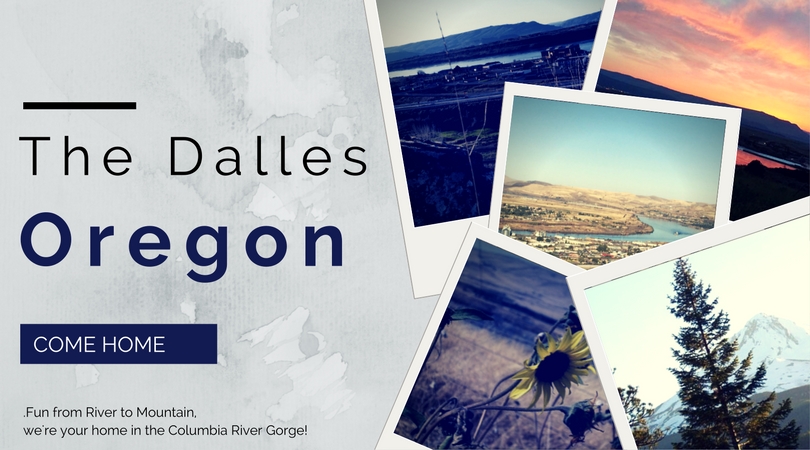 Live, work and play in The Dalles, Oregon; the seat of the beautiful Columbia River Gorge. From river to mountain, farm country to high desert, The Dalles has much to offer those who love quiet, rural, small town living.
Within an hour of Portland, The Dalles is rich in historical magic, with its small town charm and old town architecture. From the annual Cherry Festival celebration to the hometown Christmas parade and all the fun between, our community has a variety of things to offer for everyone of all ages. Parks, river recreation with fishing, boating, windsurfing and kiteboarding, an hour from the mountains, with hunting, fishing, hiking, biking, camping and more. You're also less than an hour away from another popular summer tourist hub in Maupin, OR with fly fishing and white river rafting.
The last weekend in April kicks of the Spring and Summer season as The Dalles celebrates our cherry agricultural industry, with parade, community carnival, bazaar & outdoor market, a lip sync competition, and running and biking races.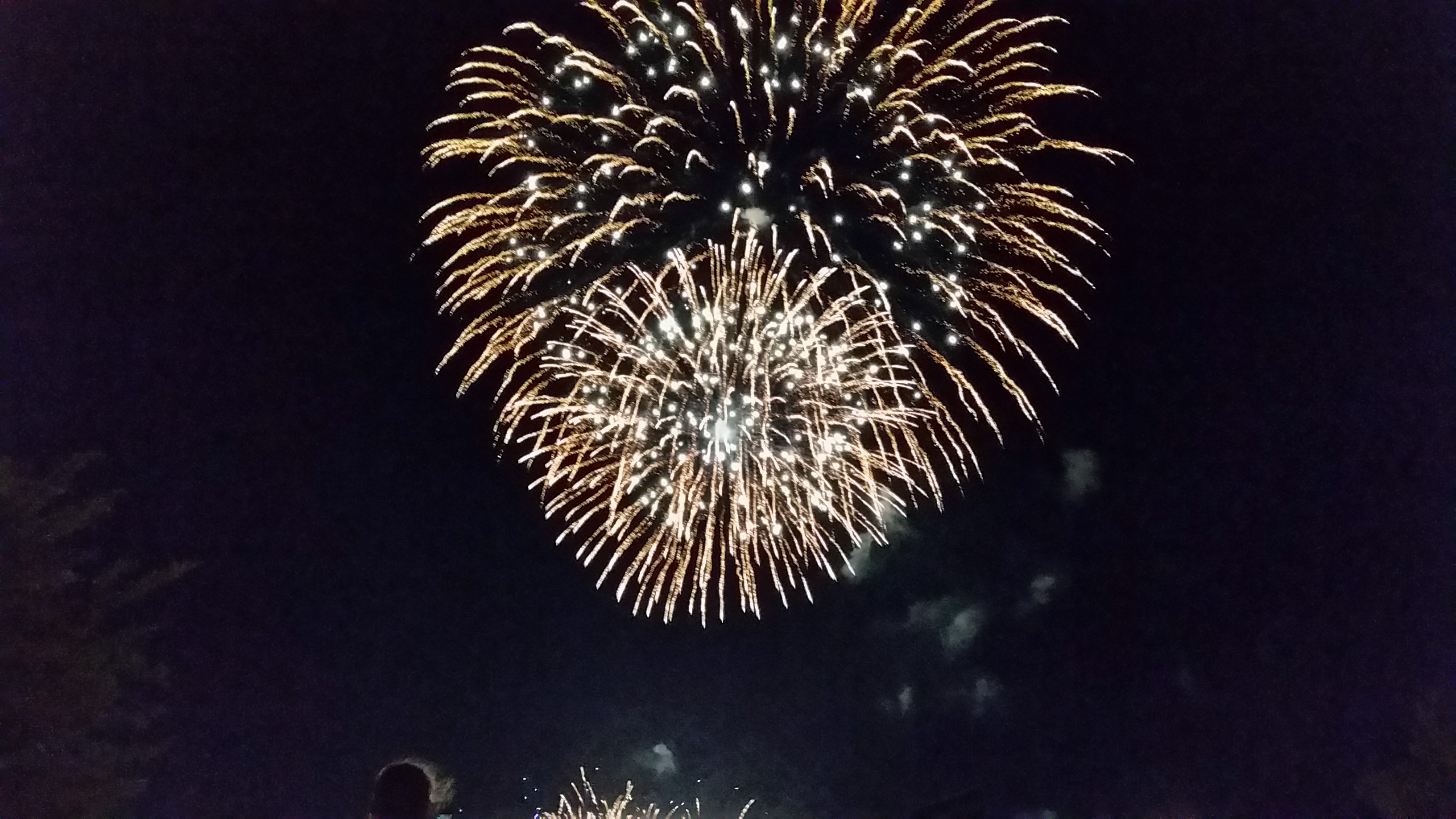 In July we hold our annual Fourth of July fireworks celebration, with a community parade, fireworks, running and biking races, and a special concert on the night of the fireworks. A fun weekend to be had by all, brought back a few years ago after a couple decades away.
The first weekend in August brings a flash of nostalgia and hot roddin' fun with our annual "Cruise the Gorge" weekend, with the Neon Cruise, Show in the Shade and the Dallesport Drag Races. Classics, hot rods, and all out American Muscle cruise "the gut" on Friday night, with Saturday finding everyone up at Sorosis Park for the Show in the Shade car show. Bringing cars from hundreds of miles around, it is a site to behold.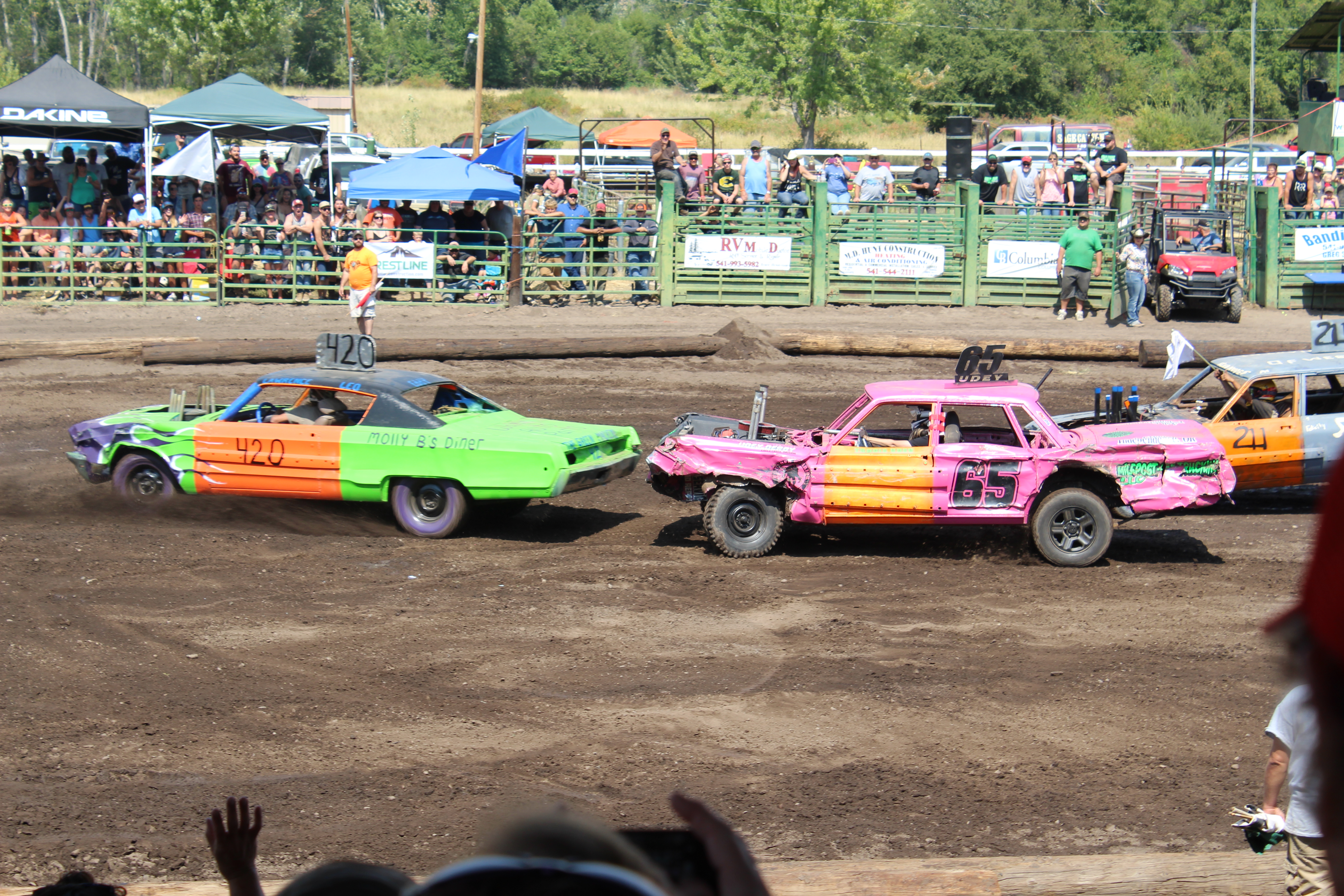 Also in August is the annual Wasco County Fair & Rodeo in Tygh Valley, Oregon. South of The Dalles by about 40 miles, the Fair has everything from rodeo to sorting events, 4H cooking, sewing and photograpy exhibits (among others), as well as the ever popular Demo Derby on the last day (Sunday). Usually held the third weekend in August, the Wasco County Fair & Rodeo is a time honored family favorite.
If you're planning on coming through The Dalles, please be sure to stop and stay a day or two. Shop our downtown district with their antique shops, quaint bistroes and restaurants, historic bus tours for passengers of the cruise ships who dock here, and visit the oldest bookstore in Oregon still in operation, Klindt's Booksellers!